Michael Beagan
Mortgage Planner
I recently used ProTasker project management software for our processing of mortgages and it has not only saved time and money but also made our on-boarding process much easier. The immediate results of the management software are saving time and money being that job responsibilities are clear and precise where as before there was overlap and duplication.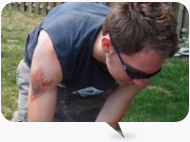 Walter Deyo
Web Designer
I've used a couple of other project management software systems in the past, but none were as simple to use as ProTasker. It saves my time by having templates of tasks readily available and makes training other designers a slam dunk. My boss thinks I'm a rock star!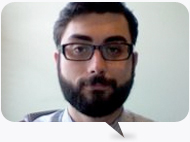 Anthony Sole
Project Manager
ProTasker software has made my job as a project manager much simpler. The calendar feature gives me a high-level view of my staff's projects which helps me make my clients happy. Way better than an Excel doc!